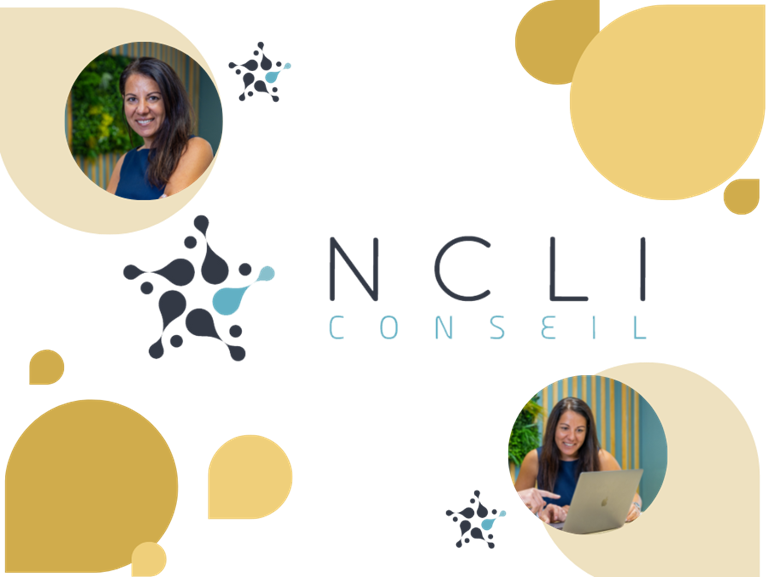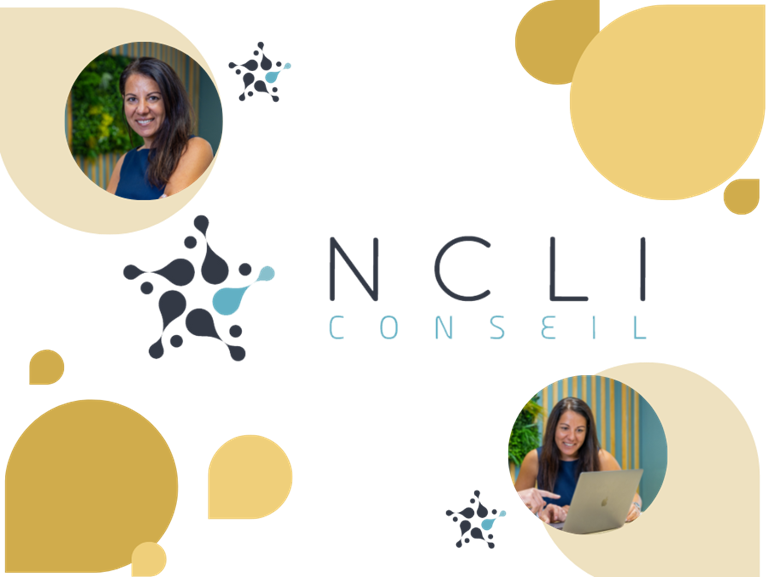 NCLI Conseil : financial and administrative strategy
NCLI Conseil is a financial consultancy firm that assists small and medium-sized businesses with various tasks such as setting up financial projects, monitoring profitability and cash flow, and purchasing companies structures.
 
NCLI Conseil assists DJTAL MEDIA in various areas: 
-> Setting up financial files for fund raising. 
-> Support for the financial and global strategy on a monthly basis, monitoring of profitability and cash flow. 
-> Support for fundraising, which is carried out thanks to BPI France Région HDF and the Caisse d'épargne.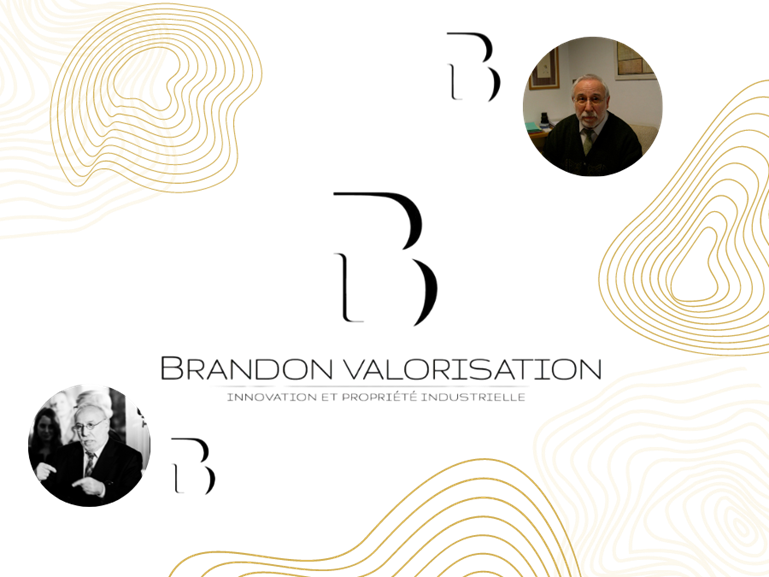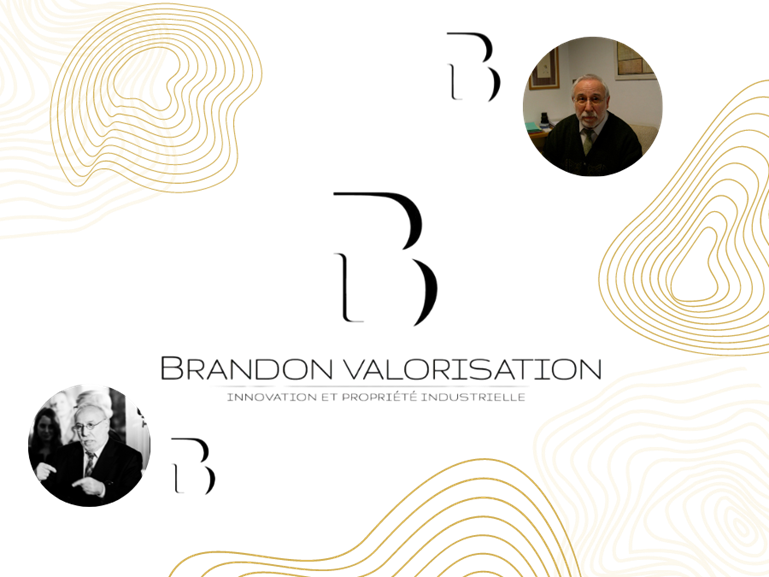 The company Brandon : strategy of study and valorisation
Since the beginning, Le Groupe Brandon brings together two major activities at the service of innovation. It is the protection of inventions with Brandon IP, a patent attorney, and a consultant in economic and financial valuation of innovation with Brandon Valorisation. 
Their studies have brought to DJTAL MEDIA :
-> The setting up and valorisation of patents, allowing the start of the activity and securing the product. 
-> The protection of the company's innovations and industrial properties.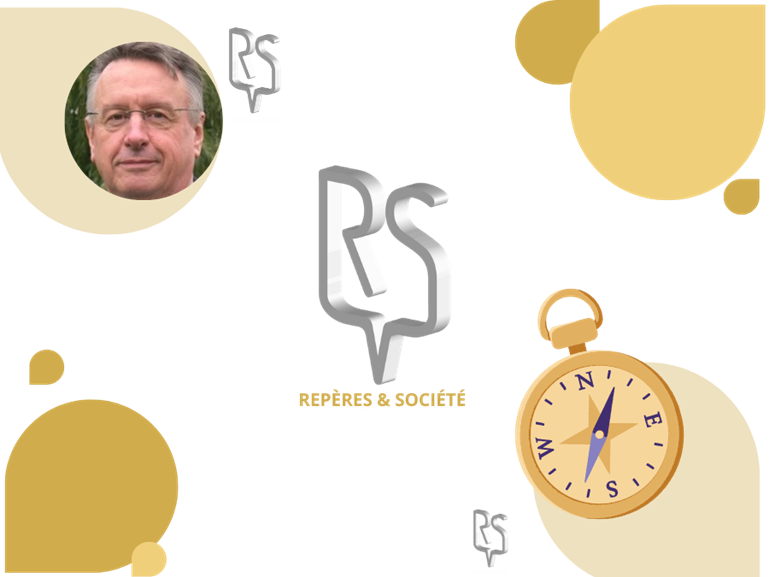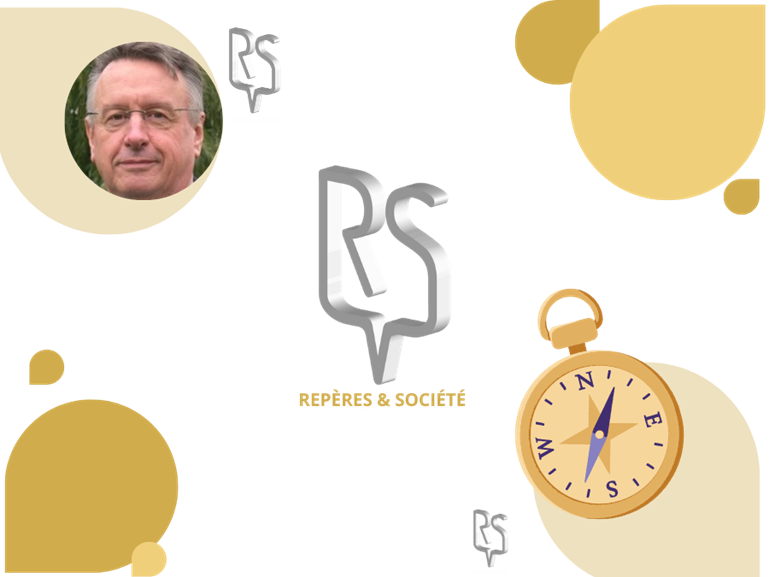 Repères et société : the global strategy
Repères et Société is an association under the French law of 1901, which aims to offer organisational managers benchmarks to better integrate them into today's world.

These benchmarks mainly concern "information" which is today a very important source of value.


The company provides DJTAL MEDIA with : 
-> The necessary hindsight for a global vision of the company's strategy.
-> An aid to decision making. 
-> A synthesis of strategic orientations.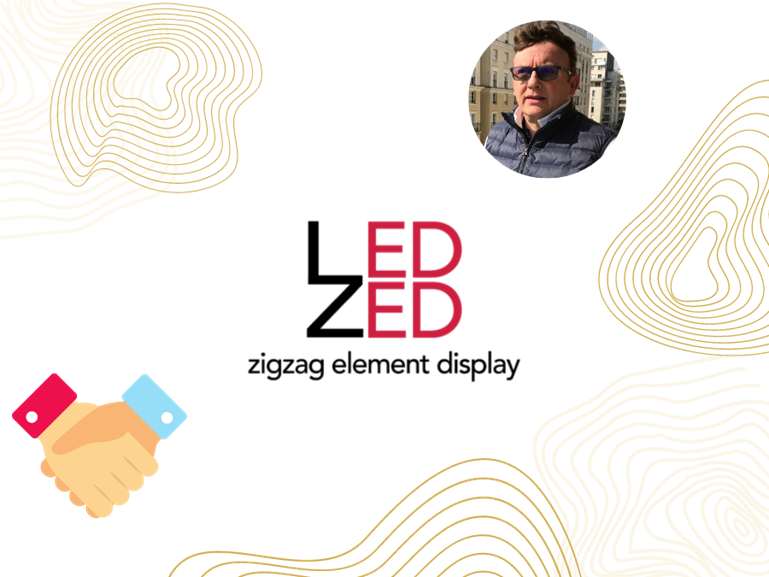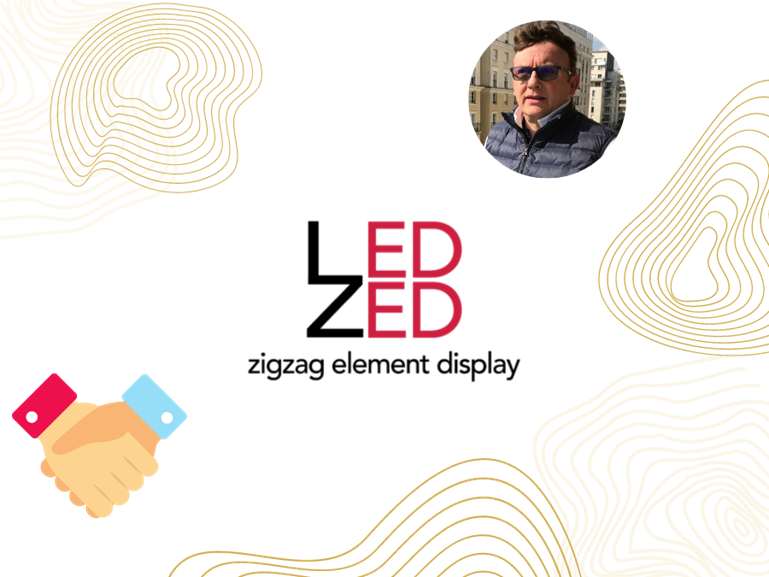 Led Zed : commercialization strategy
It all started with a meeting at a trade show in Paris.
One exhibited LED products and panels, the other inquired and explained that he had developed a product based on a dynamic LED Kakemono !



The collaboration between iBanr and LedZed was born !


A strategy is shared: to create a network of professional resellers and to bring to the users an innovative product and adapted services.