CNC Milling Machine
The CNC allows us to create the parts of all iBanr's aluminum structures. 
The laser welding machine
Our laser welder allows us to weld the aluminium frames of our iBanr with an unmatched precision. 
Result of CNC milling
The structure of iBanr is composed of aluminum frames. Here are the independant bars before welded together to become iBanr frames.
Milling the led bottom shells
The CNC allows us to work different types of materials. Here is the process of milling the bottom shells positioned behind the LED modules.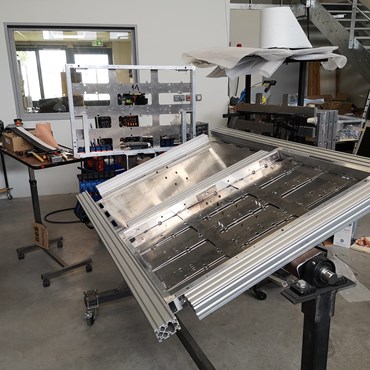 The welding table
The welding table allows us to weld the frames that make up the structure of the screen. 4 frames composed each iBanr. This table, designed in-house, is mounted on a rotating axis allowing us a 360° mobility in order to be able to weld our frames under different angles.  
Welding is a key point in ensuring the strength of the screen structure.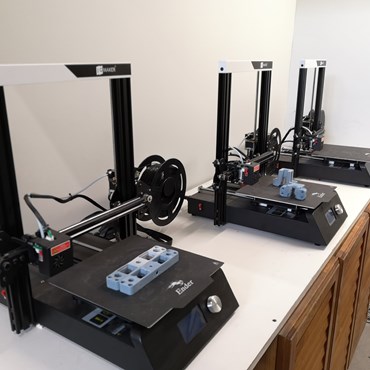 3D printers
Our 3D printers allow us to move forward quickly during our prototyping phases or small series productions. They offer us a total autonomy, we can create what we want and realize different tests with a maximum reactivity.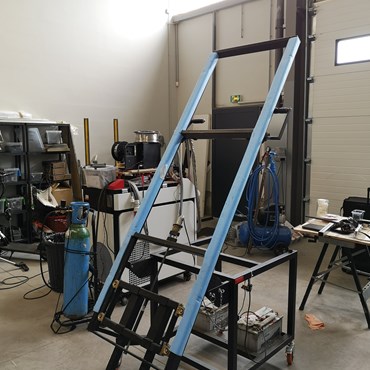 The assembly table
The assembly table allows us to assemble the iBanr screens in complete safety and to perform various maintenance operations. The table is motorized, it is a custom-made design made by us.